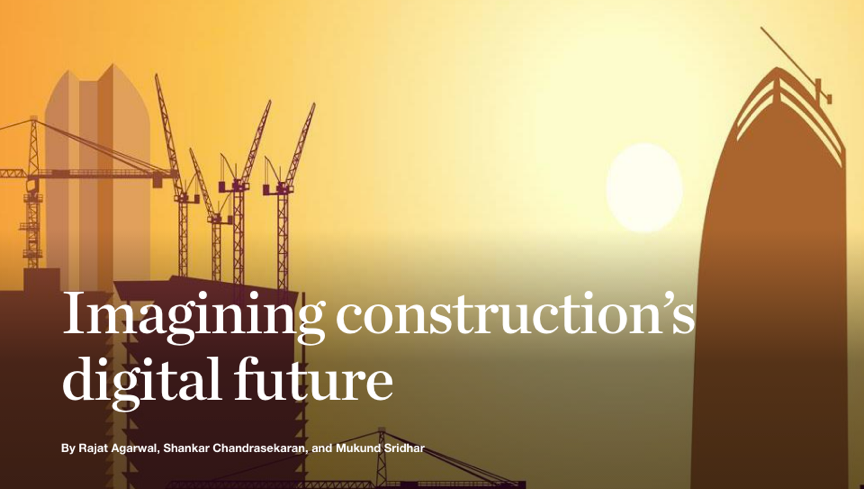 In the first part of this two-part blog series, we looked at McKinsey's report Imagining construction's digital future, that asserted the global construction industry is "ripe for digital disruption".
The report discussed how the global building sector is lagging in the digital age and needs to embrace technology if it wants to retain efficiencies and profit margins. With the majority of the world's industries now reliant on software and on the Internet to produce efficiencies previously unattainable through traditional practices, it's only logical for the construction industry to become similarly digitally aligned.
This blog goes into detail about how FRAMECAD is perfectly placed to be a central part of the construction industry's shift into a digital future.