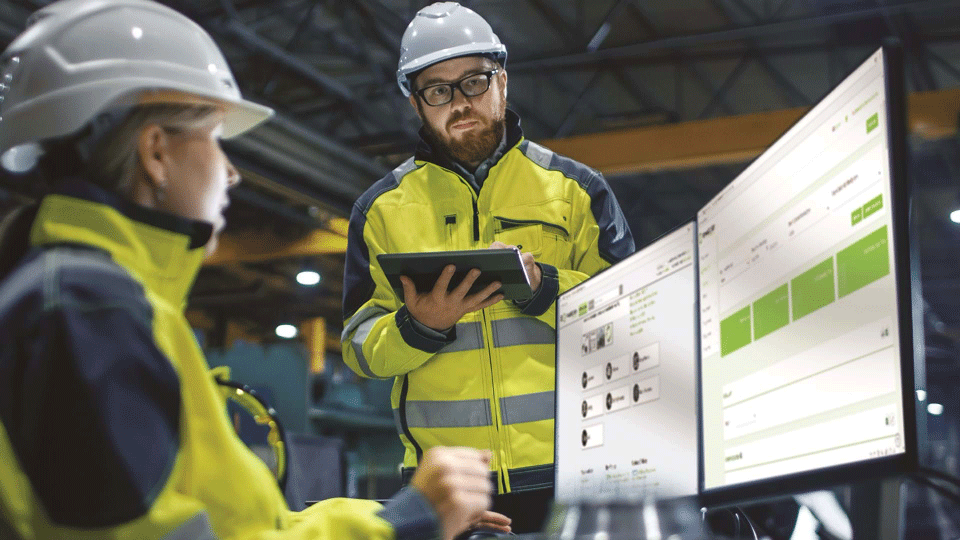 Looking for answers to your cold formed steel construction questions?
Knowledge Center is FRAMECAD's self-help information & support portal.
At FRAMECAD we've made the business of cold formed steel as simple as possible with the development of our online resource, Knowledge Center - a unique information library available exclusively for FRAMECAD customers.
Within Knowledge Center our customers have access to hundreds of tutorials and videos about cold formed steel design, manufacturing and construction using FRAMECAD software and equipment. All this information and support is available in one easy to access location, and accessible 24/7.
Having access to the tool ensures FRAMECAD customers have quick answers to questions, ensuring they remain as productive and efficient as possible.