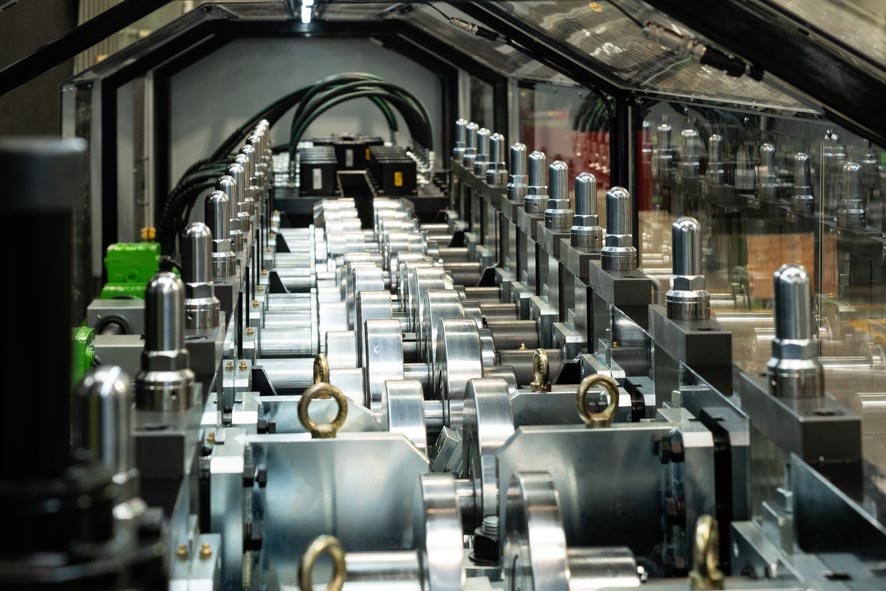 In this blog post, we take a brief look at what the current COVID-19 market conditions mean for construction demand, and how you can use FRAMECAD's latest equipment releases and updates to succeed in times of uncertainty and, dare we say it, growth.
The demand for construction is not letting up. In fact, some experts are predicting a post-Coronavirus construction boom. Which is great news for the industry. But are you ready to use this to your advantage? During times of growth, uncertainty or change, the most successful businesses are those who adapt to meet the demands of the market.
Currently markets are asking for faster construction, particularly to support the healthcare sector and related industries. The ability to design and manufacture quickly and efficiently is key to your continued success. But as recent events have shown, these demands could change. A re-focus on hotel, multi-family, or commercial projects, in addition to medical-focused modular and pod solutions could be just around the corner.
The key to future success is ensuring your business is future-proofed to meet the coming market demand, whatever that looks like.