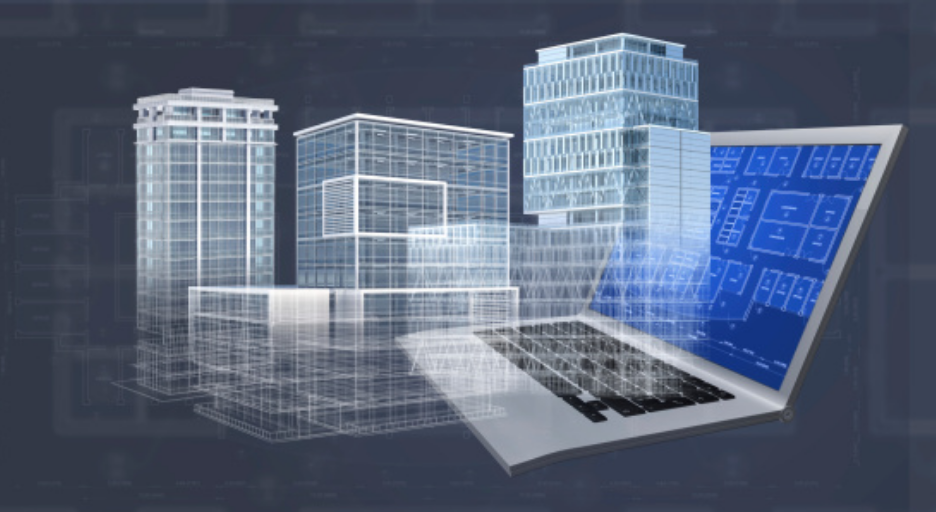 Every industry the world over has been transformed by technological advancement, underpinned by sophisticated software. The construction industry is no exception – perhaps our industry has been affected even more so than others.
Building methods such as cold formed steel (CFS) construction would not exist without software. But not all CFS manufacturing software is created equally.
In this article, we talk about FRAMECAD Structure software and the unique and valuable way it integrates with industry-standard BIM software.