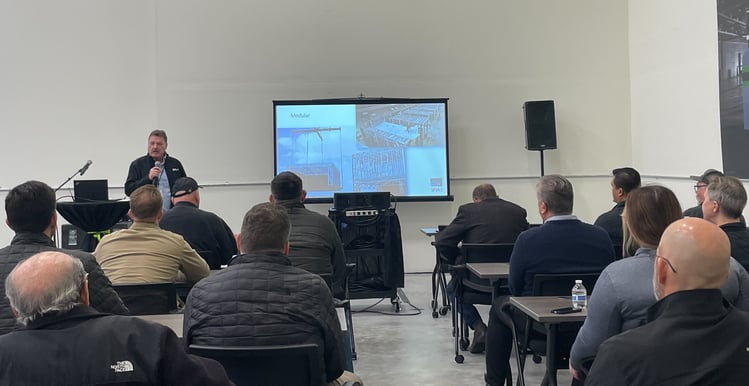 Customers and invited guests joined the team at our new Customer Success Center in Las Vegas for our first FRAMECAD Network Summit. Participants learned about FRAMECAD's growth plans and were given the opportunity to input their feedback and ideas around our products and services. It was also a great opportunity for them to build their knowledge and to network with other FRAMECAD users.

The event was held over two days and included presentations on company updates, product developments, software capabilities, feedback sessions, thought leadership speakers, and other technical workshops.
"Larry Williams from SFIA set the scene by stating that our real competition is wood and that the adoption of CFS is about to accelerate. This scene setting created an environment of openness, knowledge sharing, and collaboration among our customers. Many of them commented on how much value they got from learning from each other." Rob Heebink, CEO, FRAMECAD.
Guest Speakers Included:
Larry Williams (SFIA) presented the growth and opportunities of

steel framing



Shane Ewing (Martin/Martin Consulting Engineers) discussed BIM Engineering for

cold formed steel

, (

CFS, light gauge steel, LGS

) and value engineering




Michelle Sherman (APEX Capital) covered valuable information on financing for heavy machinery




FRAMECAD customer Rodger Ford CEO of Frame Up Now talked about his

cold formed steel business

for residential DIYers




Matthew Comber (Industrialized Construction Solutions) concluded how to maximize margins with advanced engineering



Breakout Sessions
Workshops on FRAMECAD systems, software, and customer success were performed in smaller groups to maximize knowledge sharing amongst participants of the Cold Formed Steel User Network. Throughout the workshops, guests learned how others operated their businesses and the solutions they used to overcome common hurdles. They then presented their findings and proposals back to the larger group where agreement and good discussions were held. "I most enjoyed the face time with the FRAMECAD team and interfacing with other owner operators." Regan Wing, Operations Manager, Wall Board Specialties.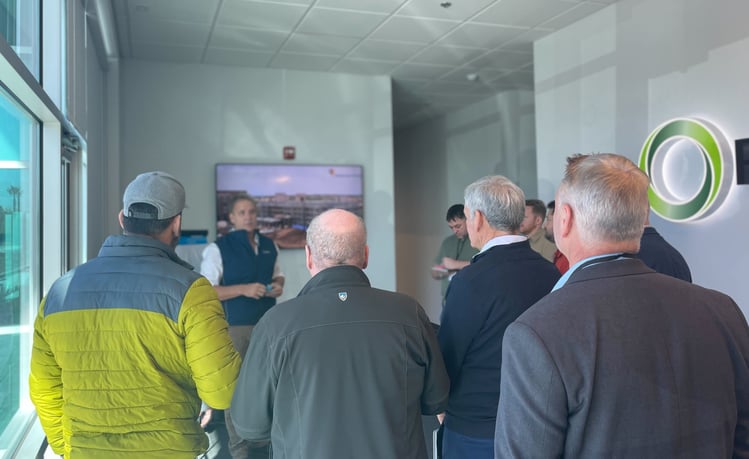 Live Demo
Industrialized Construction Solutions used the FRAMECAD F325iT to demonstrate how efficiently they could go from design to production. Within their presentation, they were able to design, translate, and print steel framing efficiently, and proved how advanced engineering can help maximize margins.

Networking
The event was a great reminder of how important our community is and getting users together helps improve both their business and FRAMECAD. Mark Engler, CEO of People's Steel Farm summed the event up as "Great speakers and a great networking opportunity. Feels like a group of strategic partners working toward a common goal."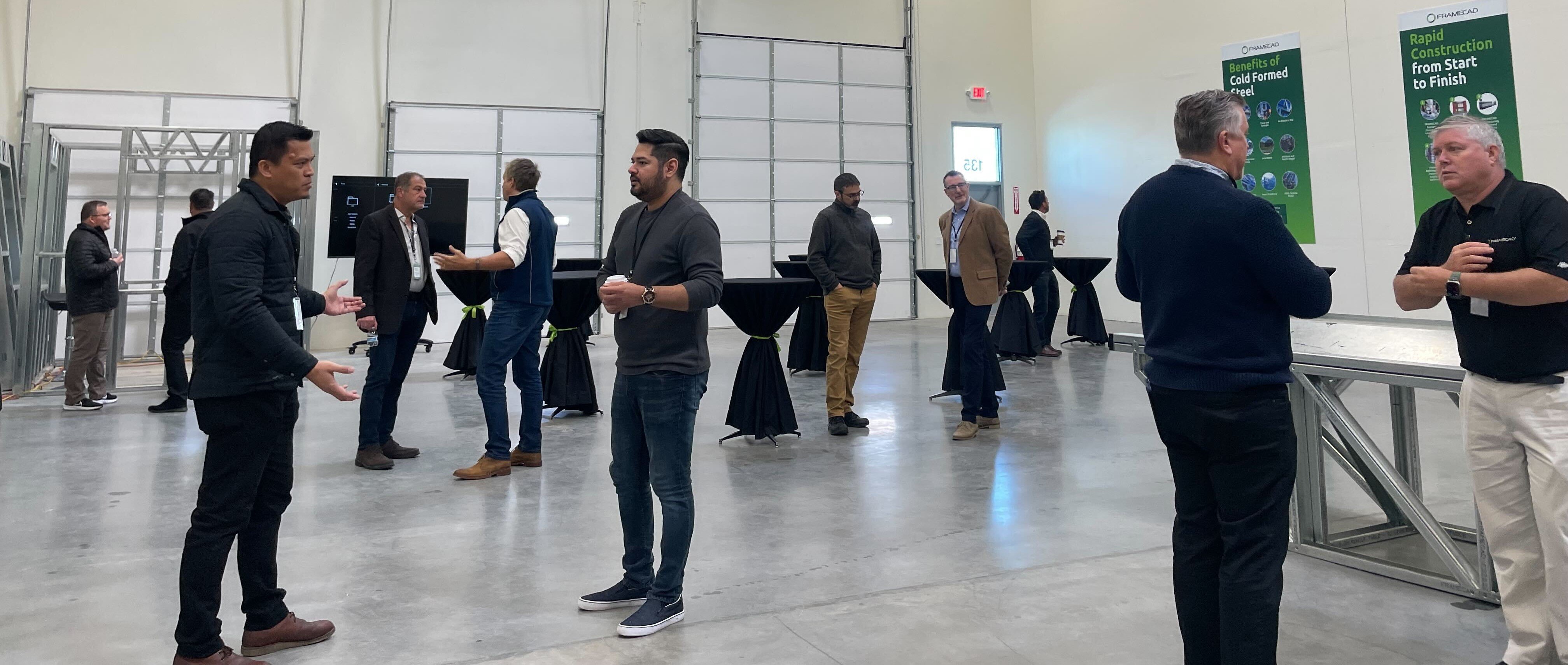 A closing note from Curtis Edgecombe, Executive Vice President Americas, FRAMECAD "We were privileged to have so many of our North and South American customers attend our event. The knowledge-sharing and networking was amazing. The feedback was very positive, and it's clear that everyone understood the vision and vast opportunity of the FRAMECAD partner network. We are already planning for the next event and will strive to bring even more value for our customers and CFS network partners".