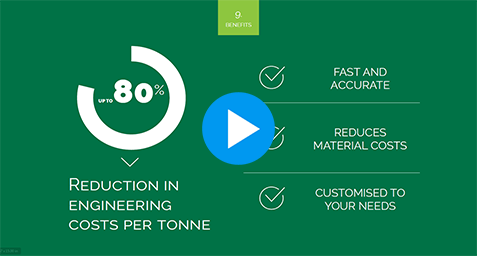 FRAMECAD® Structure is a comprehensive detailing and design software package with advanced computer-aided engineering capabilities.
This fast, yet accurate software delivers real time engineering calculations as the designs are created,and can produce over 25,000 calculations per square meter of roof and walls in seconds; a task which would take days, or potentially weeks, if done manually.
With the webinar recording, you will be able to learn all about FRAMECAD Structure with a full demonstration on how to detail and engineer a G+1 residential project using the software.