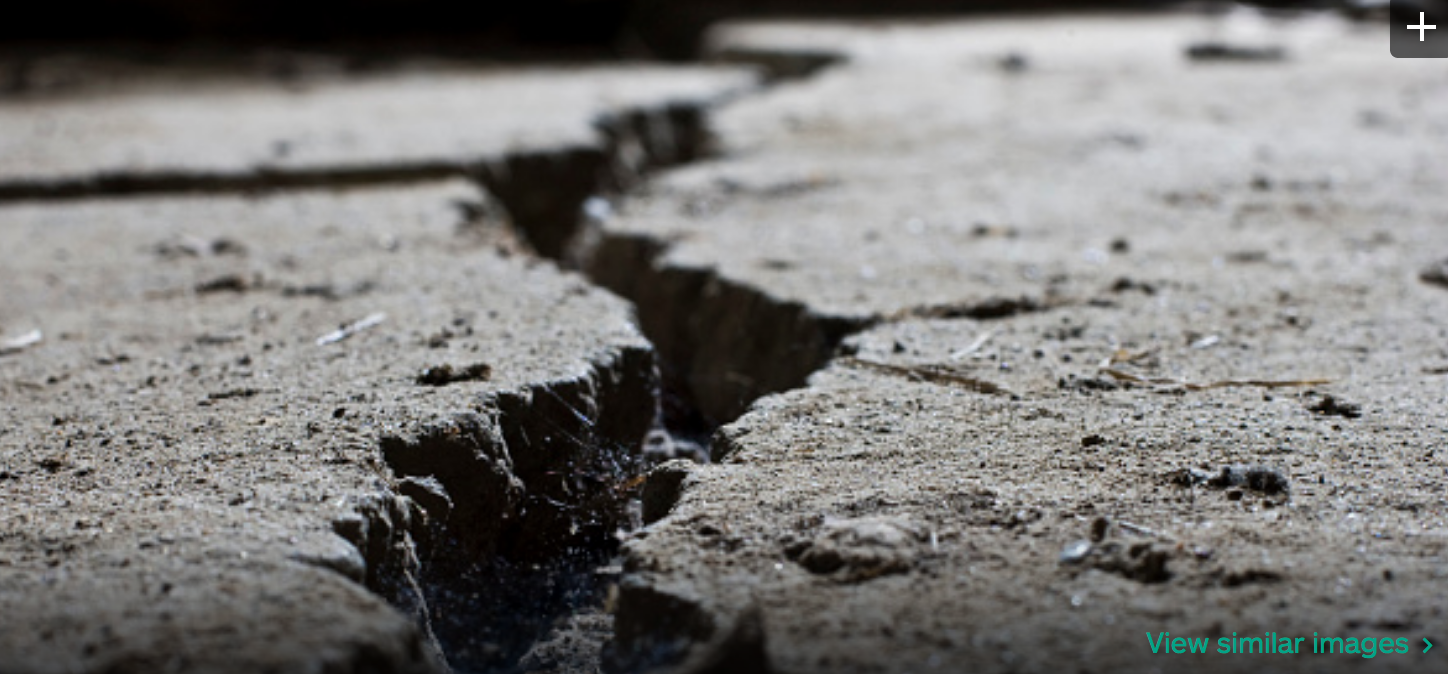 You may have wondered how LGS framing copes in an earthquake, and now thanks to recent seismic testing we were shown just how impressively it does respond.
In the video below, we show you how NASH NZ (National Association of Steel-framed Housing NZ) commissioned full-scale table shaking tests to investigate how brick veneer on LGS framing responds during seismic activity of varying strengths. The tests were conducted at the University of Melbourne on a test house developed to model the behavior of a real home in an earthquake.
Watch the video below to see for yourself just how well LGS framing responds during earthquake testing and how suitable it is for use in seismic regions.
(For a full explanation of the test environment, watch from the beginning of the video. To jump ahead to the shaking, skip to 3.20mins. For conclusions, skip to 5.20mins)