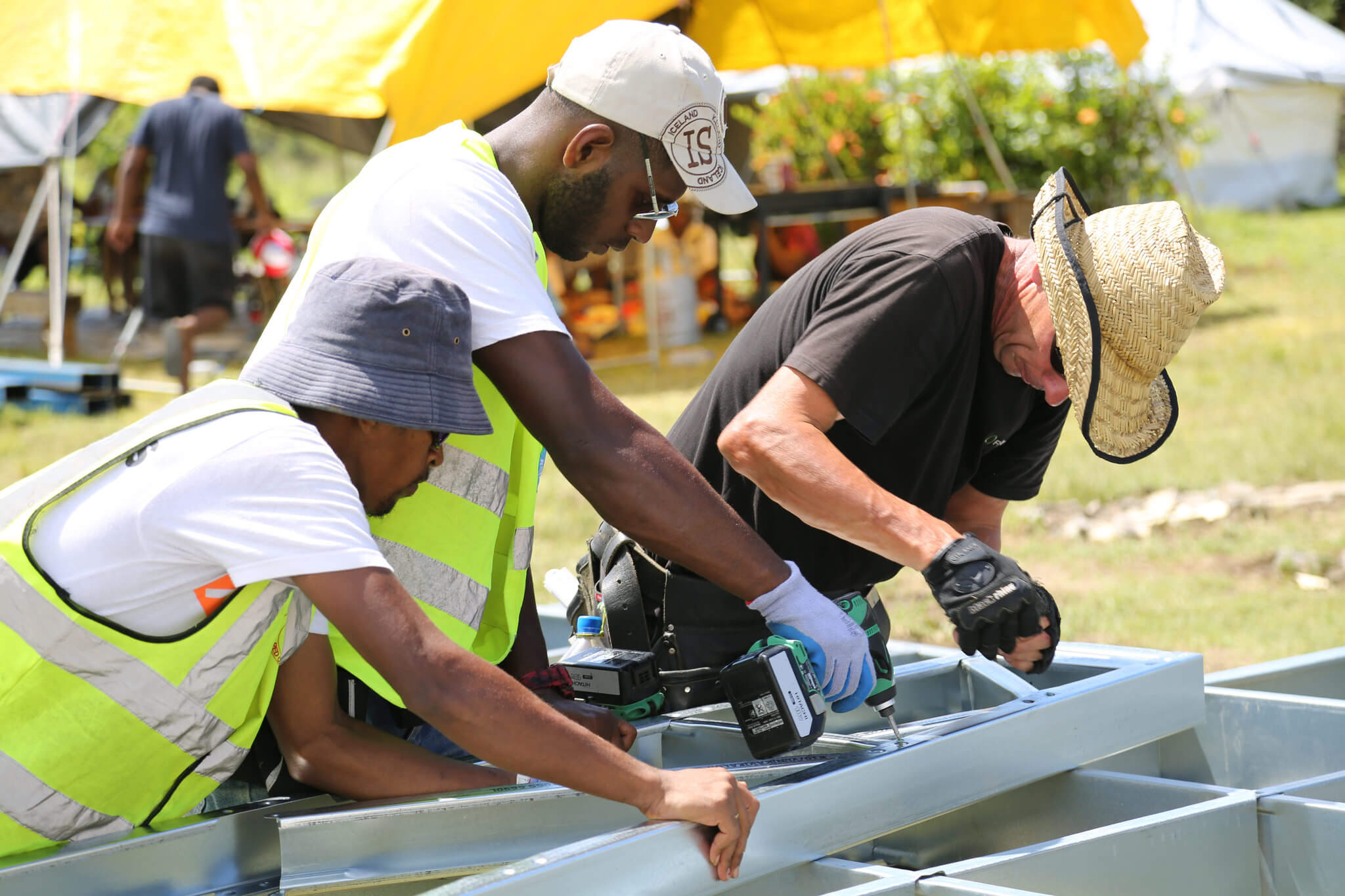 Speed, precision, strength, durability and sustainability - these are five words used to describe Cold Formed Steel construction, but achieving the fastest ROI with a new construction process can be a challenge at the start.
In order to achieve the best and maximise your productivity out of the FRAMECAD CFS technology, a dedicated team of experts can assist in your construction project from Day 1 by offering its solid knowledge and know-how in design and construction.
FRAMECAD is committed to supporting its customers with a proven training scheme to ensure your success. Whether you're starting your factory layout for the first time or you're already well established, from before the construction process starts, through to completion, our experts will be on hand to help you grow and develop based on your unique needs.
This means your staff can get education and regular skill development to consistently achieve great results and the best ROI.