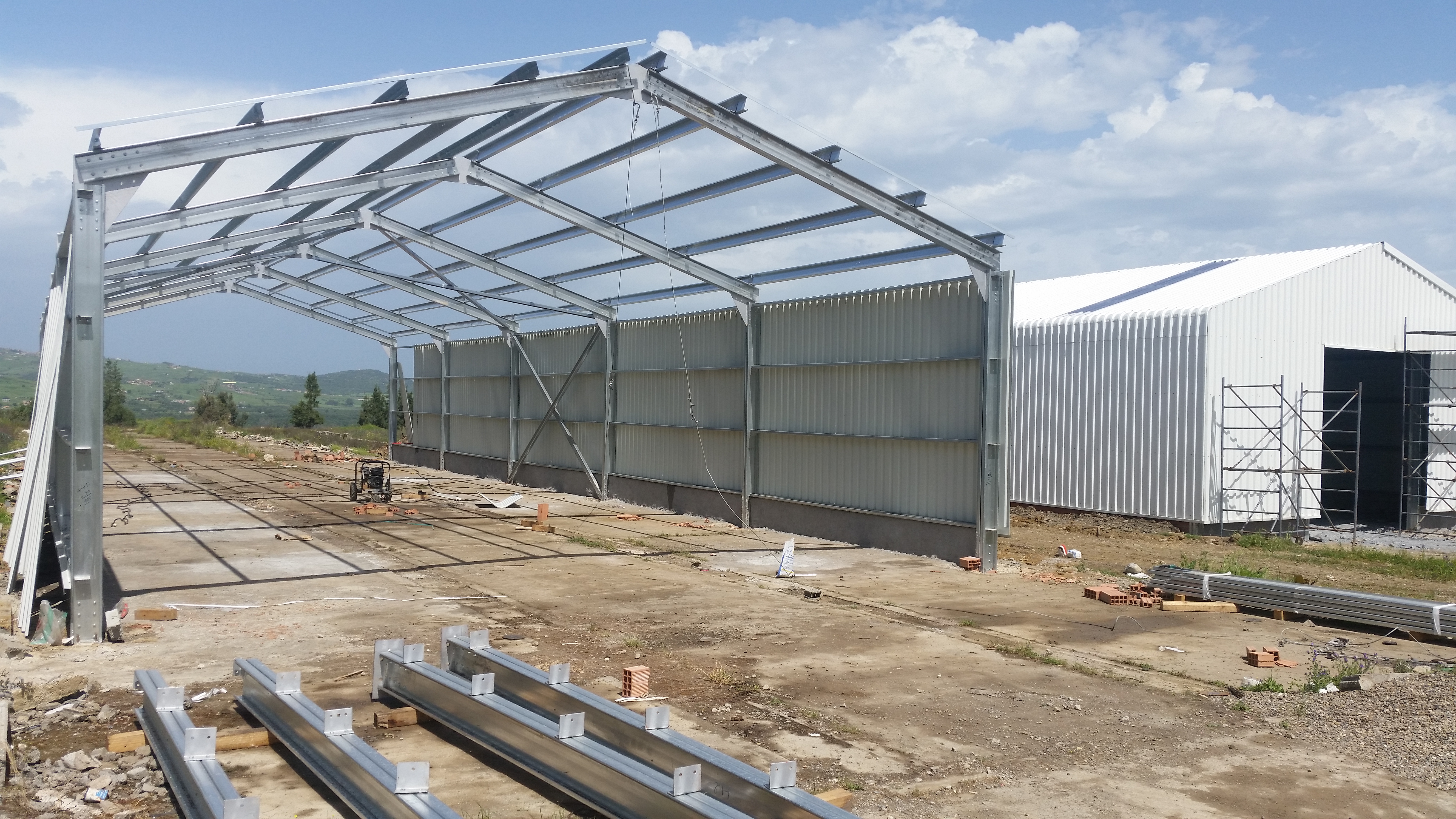 The construction market in Algeria is not too dissimilar to anywhere else in the world; speed of construction, cost of labour, and materials play heavily into who is awarded contracts for new projects.

A recent project was awarded to Pre-Engineered Building and Panel specialists Système Panneaux Sandwich (SPS) to construct two 315m2 pre-engineered commercial warehouses.
Utilising cold formed steel and the FRAMECAD automated-construction system, SPS delivered an exceptionally fast and affordable solution for their clients.