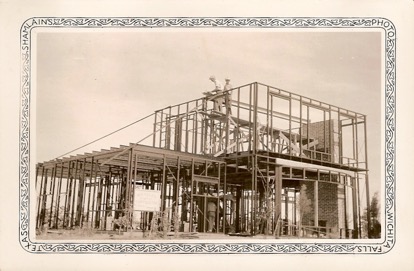 Cold formed steel construction is often described as a "new" method of construction, and although the benefits of CFS construction have recently become more widely recognized, it's valuable for construction firms to know that the method itself has much older origins than most people are aware of.
In fact, the set of practices that make up CFS construction have been in a global process of development and evolution for well over 150 years.
In this blog, we talk about the long-established roots of CFS construction methods, and its progression into the methods that have proven themselves to be globally trusted and relied upon.