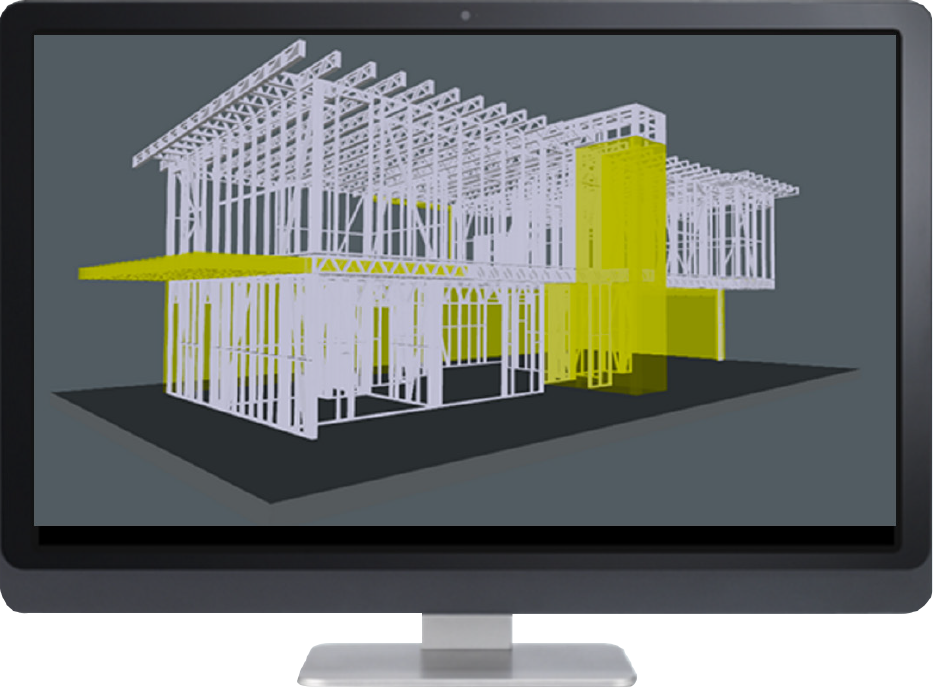 Design-led building is emerging as the preferred approach for the construction industry, the world over – and some of the secrets to this method lie in powerful software which accelerates the construction process.
In our eBook, 'Leading By Design: The Benefits of FRAMECAD Cold Formed Steel Construction',discover how a modern approach to design, supported by intelligent software, underpins rapid design and integrated engineering using cold formed steel which results in a better return on investment.
Design-led construction is a recognized modern construction process enabling total control of the project, budget and delivery time.