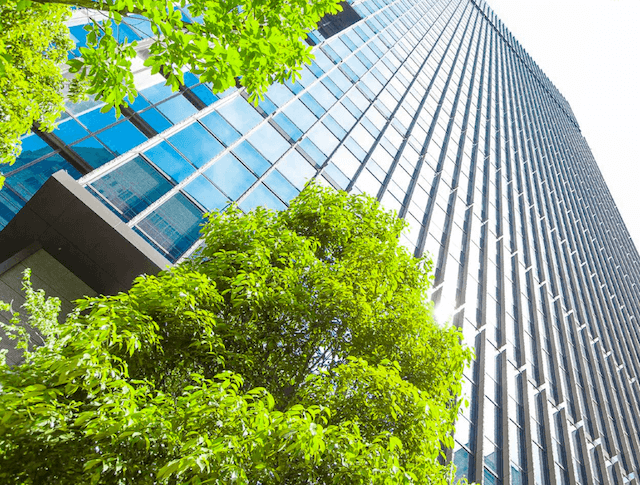 In this blog post, we are publishing an excerpt from our first eBook "The Case For Building with Cold Form Steel", which has generated a lot of discussion amongst our suppliers, customers, and partners since we published it in October last year.
The piece below alludes to the factors that we at FRAMECAD feel are driving the shift towards alternative methods of construction.
We have been really pleased with the amount of emails, phone calls and face-to-face conversations this piece of writing has generated amongst our FRAMECAD community.
We encourage you to read ahead, and have a think about what, in your own experience, is driving the modern world towards alternative methods of construction.
"As the world around us evolves, so must our building systems and processes.
There are many factors driving a change in attitude towards how communities are built. Social, political, economical and environmental forces, as well as technology and the growing scarcity and expense of skilled labour-forces – are all factors contributing towards a shift away from traditional methods of construction, in almost every market.
Newer construction methods using Cold Formed Steel (CFS) also known as Light Gauge Steel (LGS), are revolutionising the way buildings are created.
Offering improved quality, speed of construction, design flexibility and environmental performance, these modern methods are financially attractive alternatives to slower, resource-heavy traditional methods of construction, such as timber, concrete and hot-rolled steel.
FRAMECAD is a global player in steel construction with relationships across industry leaders, governments and businesses around the world. We are witnessing a number of key trends that are reshaping the future of construction."
If you'd like to read further about the advantages of steel structures over traditional construction methods, and discover the different building applications that can be achieved using CFS, download our eBook "The Future of Construction: The Case For Building With Cold Formed Steel."