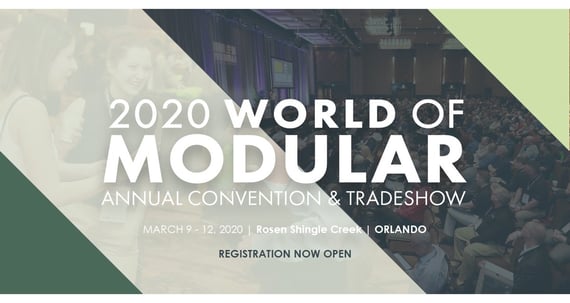 Modular and off-site construction is growing in popularity all over the world. And more companies are looking for cold formed steel solutions to improve productivity and quality in their modular construction projects.
We invite you to join FRAMECAD at World of Modular, booth 410, from Mar 9 -12 at Rosen Shingle Creek in Orlando, FL.
It's a great opportunity to meet our experts to discuss how the FRAMECAD System, and our the end-to-end methodology, can help increase productivity on your projects.
Want to book a one-on-one meeting with FRAMECAD experts? Click on the button below to let us know what time is good for you.