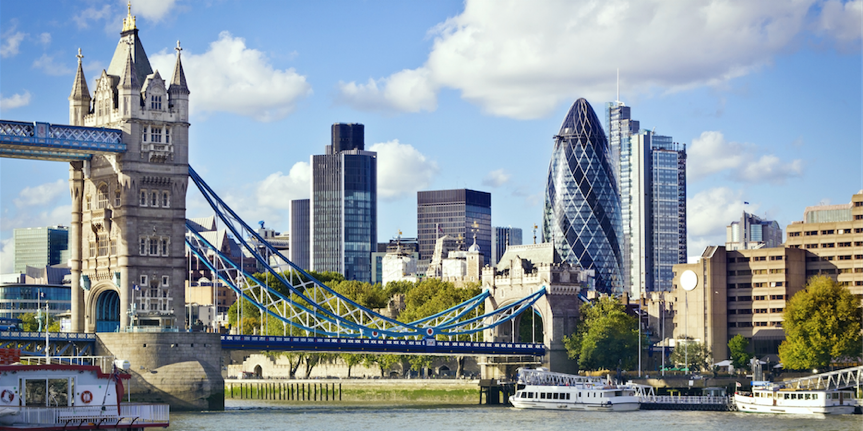 This blog follows on from our earlier blog post "Modernise or Die - Changes needed in the British construction industry", where we first talked about Mark Farmer's report on the UK construction industry.
In February 2016, the UK government asked the Construction Leadership Council (CLC) to look at:
The labour model in the construction industry
The skills, pressures and other constraints that limit housebuilding and infrastructure development in the UK
The CLC commissioned Cast Chief Executive Mark Farmer to undertake a review.
In the report he warned of the United Kingdom building industry's poor health and in claiming the need for drastic changes, Farmer offers recommendations on how the construction industry needs to respond in order to survive in the short and long term.
This blog summarises those recommendations that ultimately aim to see a vibrant and productive construction industry in the UK.