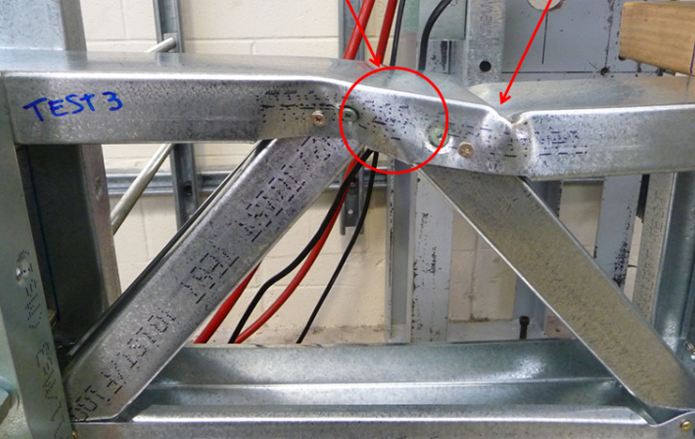 Here are the top four reasons why choosing low cost screws for CFS production can cost your business in other ways.
1. Ultimate Strength
Fastener failures are costly, premium fasteners are not.
Wire stock – Consistent quality is key.
Wire stock quality is a key ingredient in the performance of fasteners, fastener manufacturers should perform regular checks on wire they receive and ideally every coil should be tested, all FRAMECAD fasteners are from individually tested coils with full traceability to the originating coil.