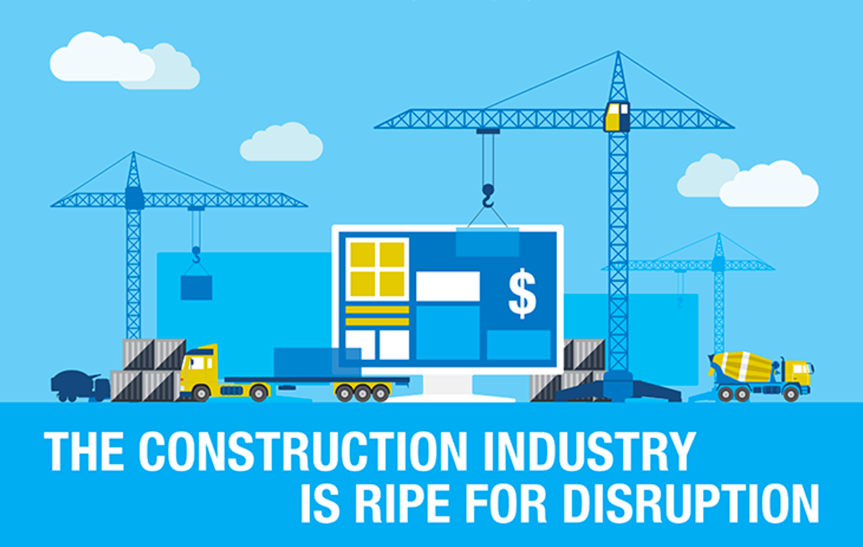 The global construction industry is ripe for disruption, according to the latest McKinsey & Company report "Imagining construction's digital future".
McKinsey & Company is a worldwide management consulting firm that conducts analysis to evaluate management decisions across the public and private sectors.
In 2011 McKinsey & Company was named as the most prestigious management consultancy in the world, which is why when they published a report on our industry, we took notice.