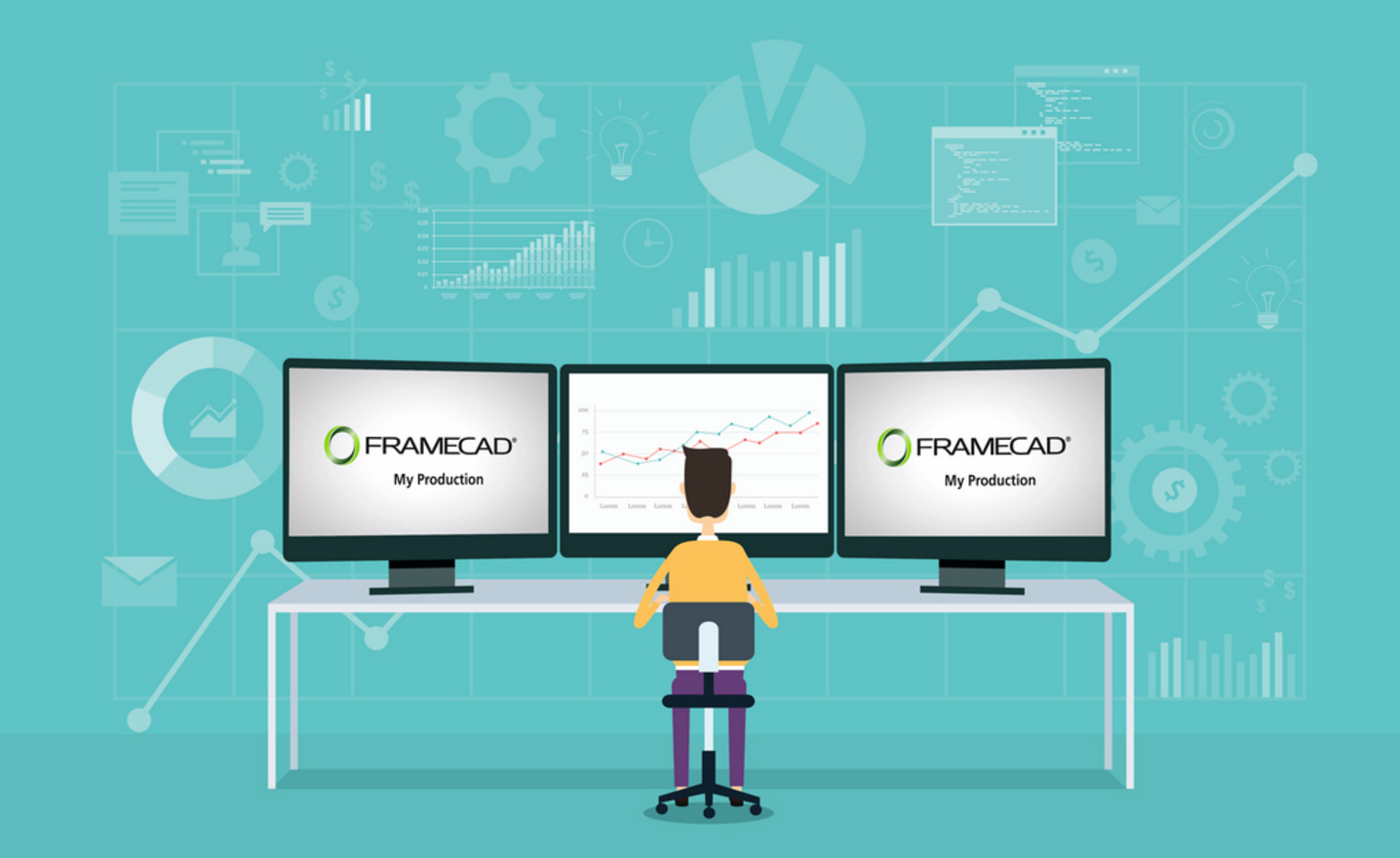 As the saying goes; "information is power". The right information at the right time can be the differentiator between business success and failure.
A unique feature of the FRAMECAD system is our ability to provide you and every member of your team with easy access to the real-time information you need.
Crucial real-time information is delivered to our customers through the cloud-based MyFRAMECAD portal; allowing them to increase factory output, reduce downtime, optimize workforce efficiency and increase operational efficiency.