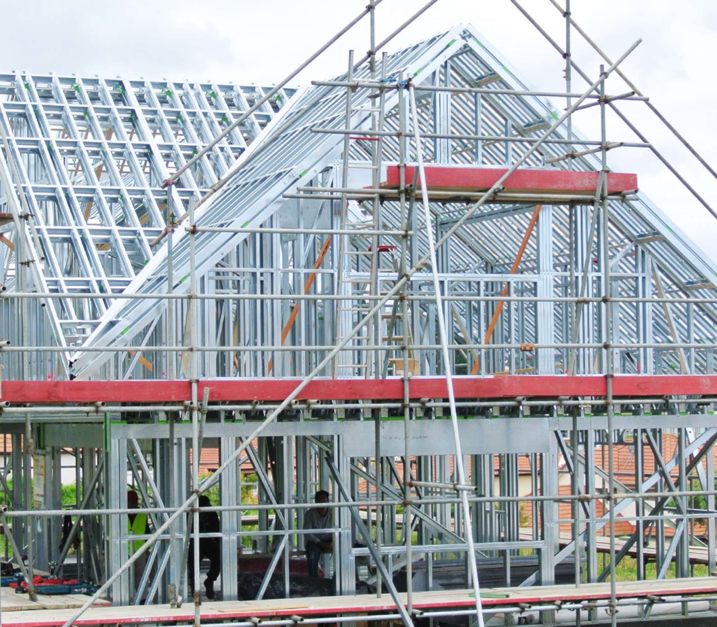 Cold formed steel is an innovative method of construction that can be used in a range of residential building applications.
From single-level homes to multi-story buildings and apartments, from affordable housing to luxurious dwellings, CFS is a fast and cost-effective solution that can optimize and enhance your construction projects.
Whatever the residential construction applications you specialize in, CFS technologies can do it better and more efficiently and offer endless possibilities to respond to the scope of any project.