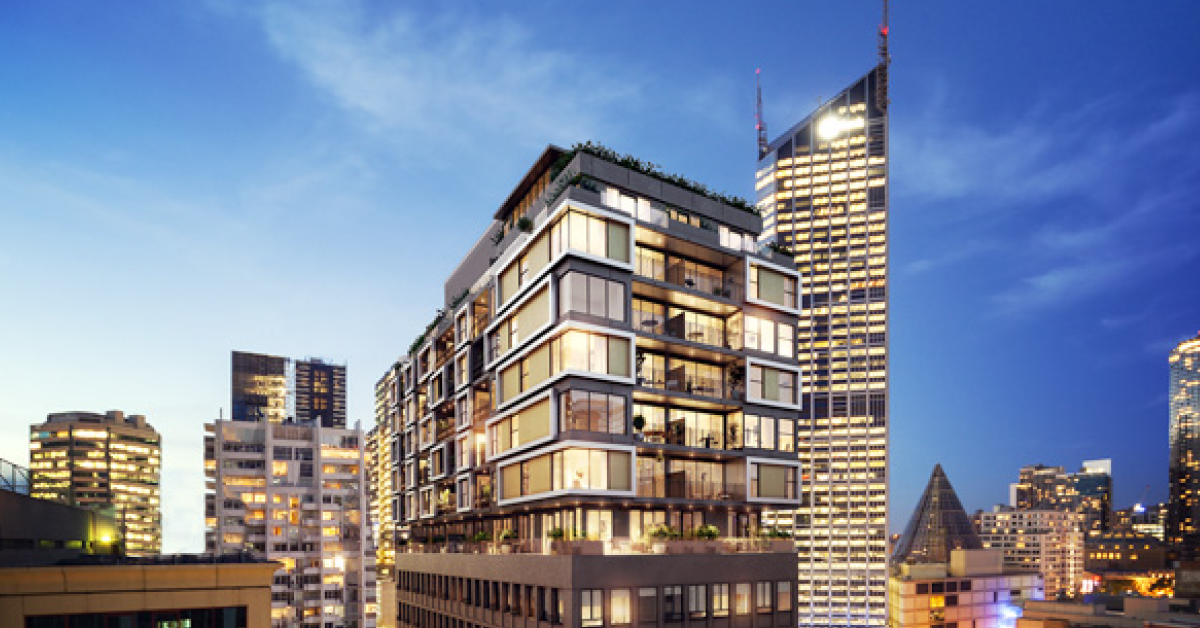 Build an Environment with Sustainable Construction
The construction industry as a whole has a responsibility to contribute to the creation of a world that will improve the lives of future generations and make use of environmentally friendly construction methods.
At FRAMECAD, we understand the significance of sustainable construction, especially in the current landscape where urbanization is at a historic peak, driving up construction demand. Our modern construction method using cold formed steel (CFS) not only enables accelerated construction that requires less labor but also produces less material waste at the same time. It's safe to say we're passionate about creating a future for construction that's more efficient and has less impact on the environment.