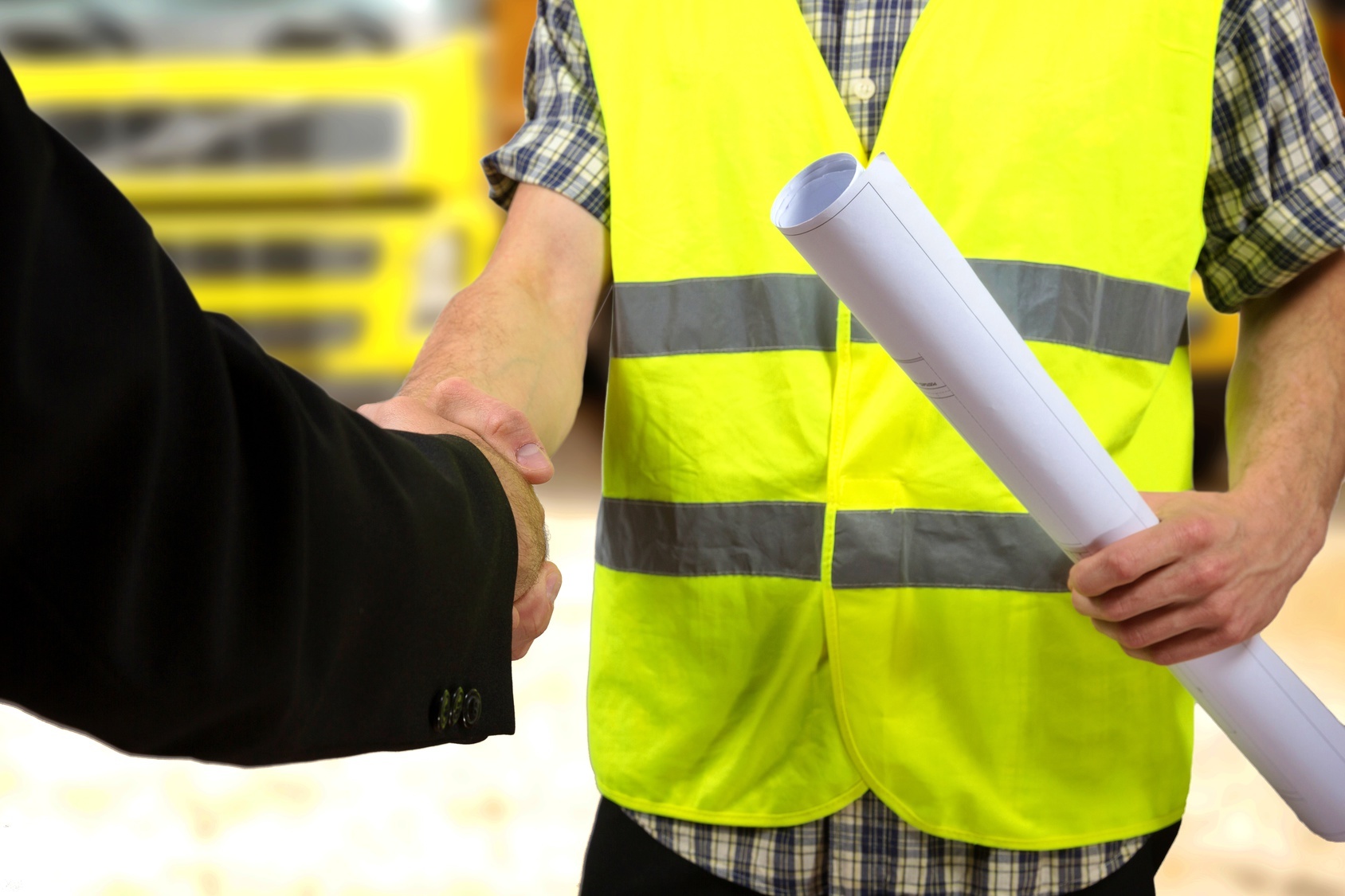 There are many machine manufacturers who will sell you roll-forming machines, but to truly get all the benefits that cold formed steel (CFS) construction can offer, you need to choose a partner who can provide an end-to-end construction system with advanced technology.
Whether you're considering a CFS system (also known as light gauge steel or LGS) for a specific project or thinking of establishing a CFS manufacturing or construction business, getting support from the right partner is a vital strategy to maximize project ROI and ensure sustainable business success.
The following are 4 key differentiating factors that separate a true CFS building solutions partner from a CFS/LGS roll-forming machine seller.