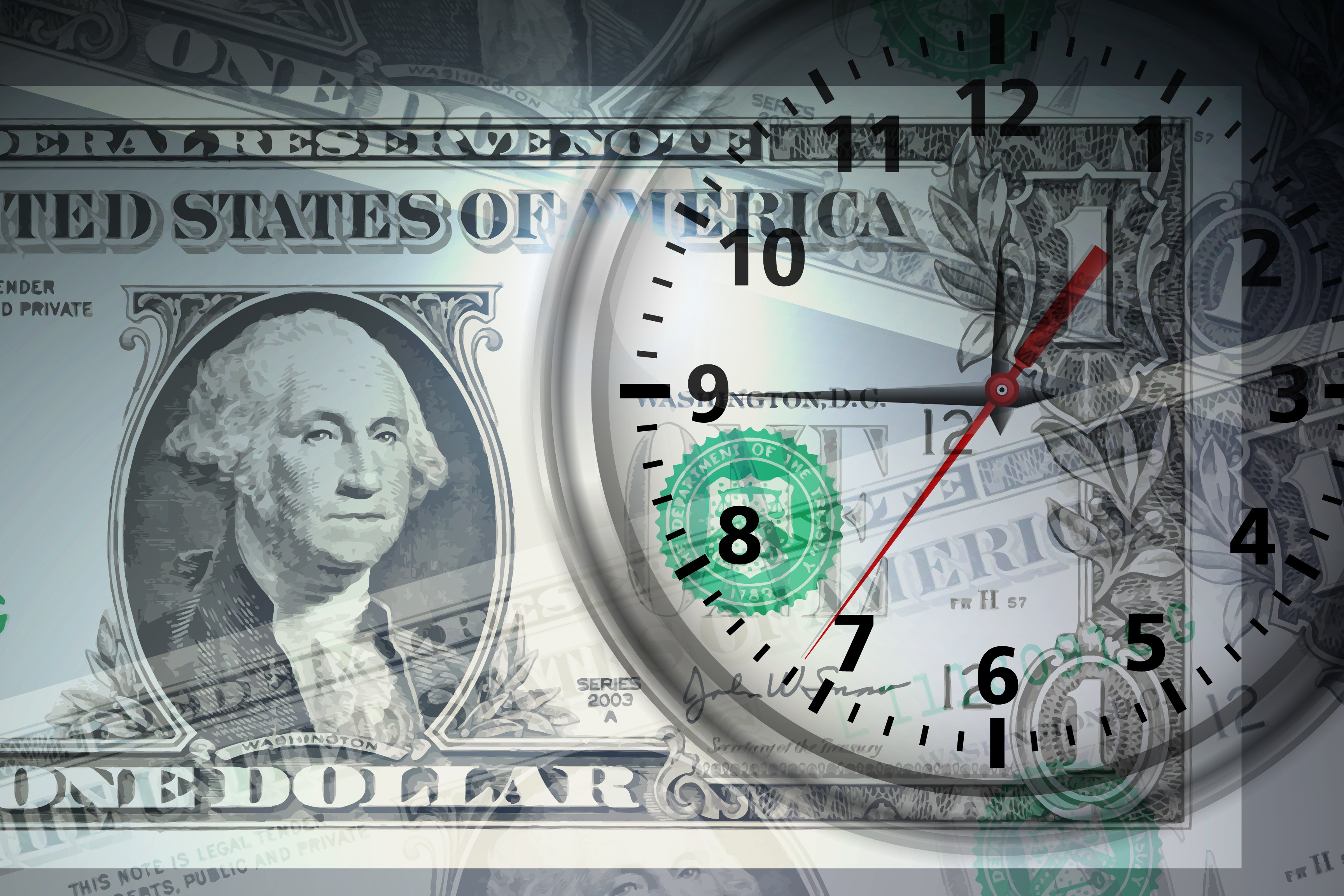 When getting a new building project off the ground, delays caused by engineering reviews and revisions are inevitable. Or are they?
There is a better way; the FRAMECAD Cold Formed Steel intelligent software suite.
As you take your project though design, pre-engineering, drafting and engineering phases, there are multiple points at which revisions will be made.
Those revisions can impact engineered elements of the building, requiring the attention of engineering consultants. Not knowing when the engineering revisions will be approved can be frustrating. It also drives up cost.
FRAMECAD Cold Formed Steel Design and Engineering software allows you to sidestep these issues.